GLOBAL JET LUXEMBOURG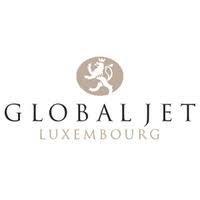 "I am glad to confirm that based on our recent Hotline experience, Tempeus is a very practical and comfortable tool for cost follow up and approval."

BERND HEINRICH
Director Maintenance
---
EXECUJET UK Ltd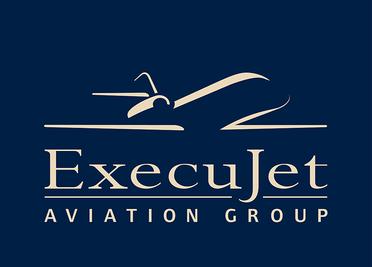 "For me, Tempeus is a great tool providing me with the highly desired status report during a maintenance input highlighting the percentage complete, comments, corrective actions and any additional estimates outside of the workscope due to defects or findings. Intuitive, simple and user focused."

DANIEL CATLEY
Maintenance Planning Engineer (CAMO)

---
Sparfell & Partners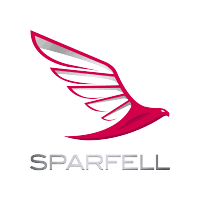 "I used Tempeus during our aircraft's pre-purchase inspection at RUAG Geneva in December 2015.
Tempeus is a very smart, user-friendly tool, which ensured me total project transparency and provided information and control over costs for the additional findings. With the Tempeus online portal, I was able to monitor and follow my aircraft works in real time with accurate work reports and a pro-forma invoice.
In addition, I was able to view photos of defect parts and areas of the aircraft that were in work which meant that I did not have to have someone present at the aircraft all the time.
This is a tool that I believe will give an edge to any maintenance organisation with the vision to exceed customer expectations though transparency and exceptional service".
Jason Mulcock
CEO