Attirer des entrepreneurs internationaux
Top Leaders Connexion – Lahou Keita

---
Soirée de réseautage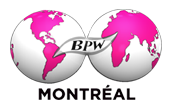 ---
Piloter une révolution dans le monde de l'Aviation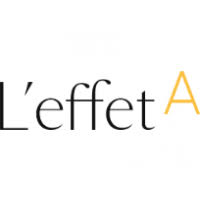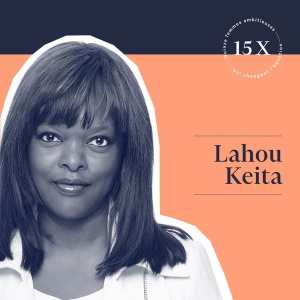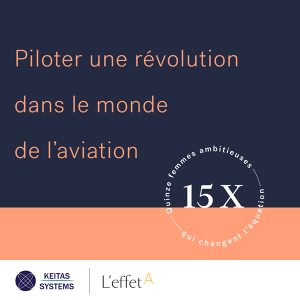 Lahou Keita a quitté la France pour immigrer au Québec, où les opportunités lui souriaient davantage. Depuis, elle a fondé Keitas Systems, une entreprise offrant une solution technologique pour l'inspection mécanique et l'amélioration de la sécurité des avions. « Notre société est arrivée première sur les 78 sociétés canadiennes qui ont postulé pour intégrer la rampe de lancement de Boeing et du gouvernement du Canada.»
---
#6- Lahou Keïta: Co-fondatrice de Keita Systems- Savoir prendre sa place

---
Réflexions d'entrepreneures
---
Women in Aviation Roundtable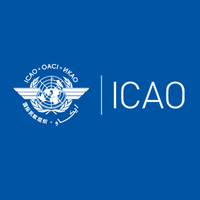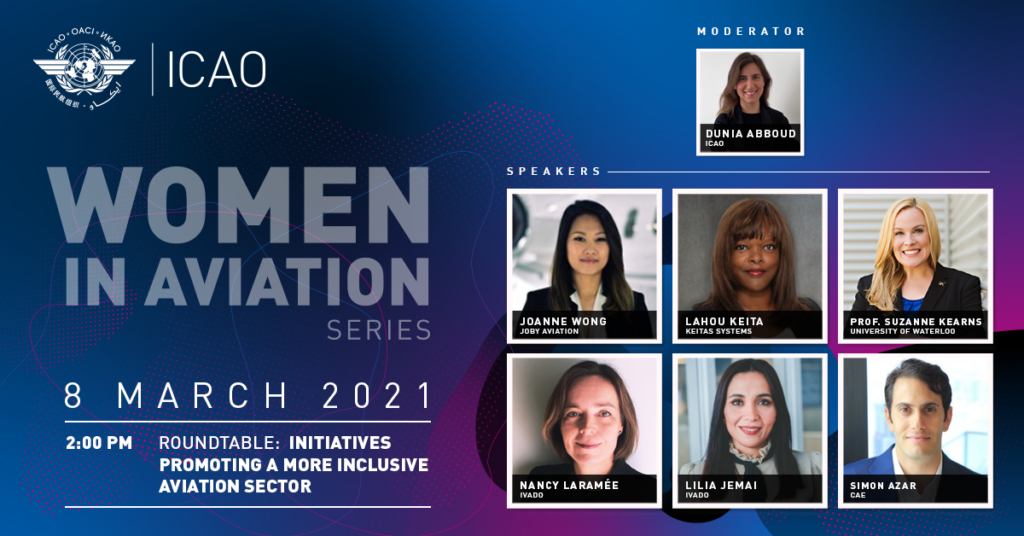 ICAO Women in Aviation Roundtable – First episode :
Where do we currently stand?
This session focuses on diversity and inclusion in the aviation industry, with a women-centric lens. Guests discuss the resilience of the sector and how professionals can adapt to unforeseen challenges. Other topics include training opportunities for underrepresented groups, technology innovations tackling unconscious biases, how to create a socially sustainable sector, and personal stories from women on how they have successfully advanced in the industry.
---
Lahou Keita – Piloter une révolution dans le monde de l'aviation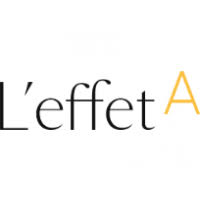 ---
Lahou Keita – Représentante de OBAP Canada

---
The Boeing Launchpad Canada Finale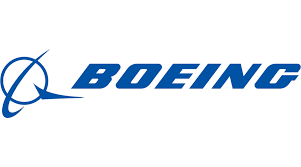 ---
Présentation de l'OBAP par Aéro Montréal : discussion sur la diversité et l'inclusion AeroPortail Vitrines 2020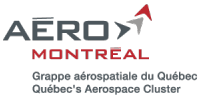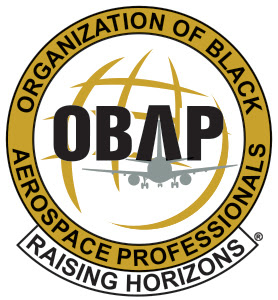 ---
Organization of Black Aerospace Professionals – Girls Launch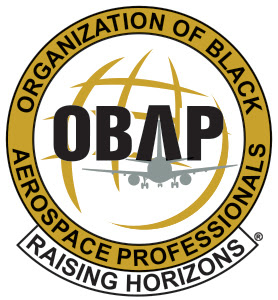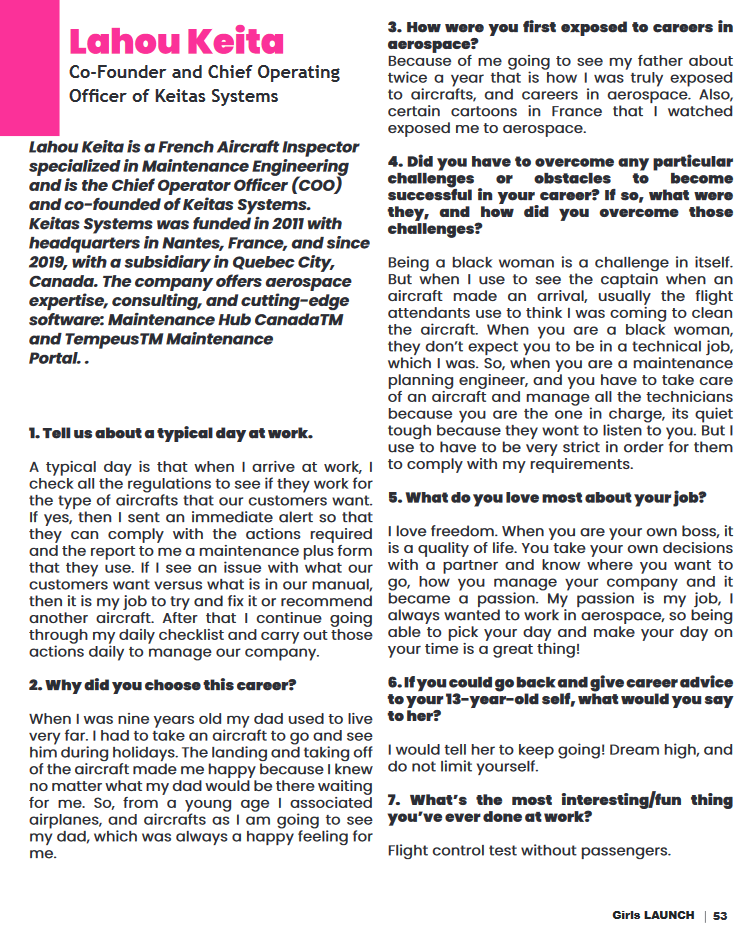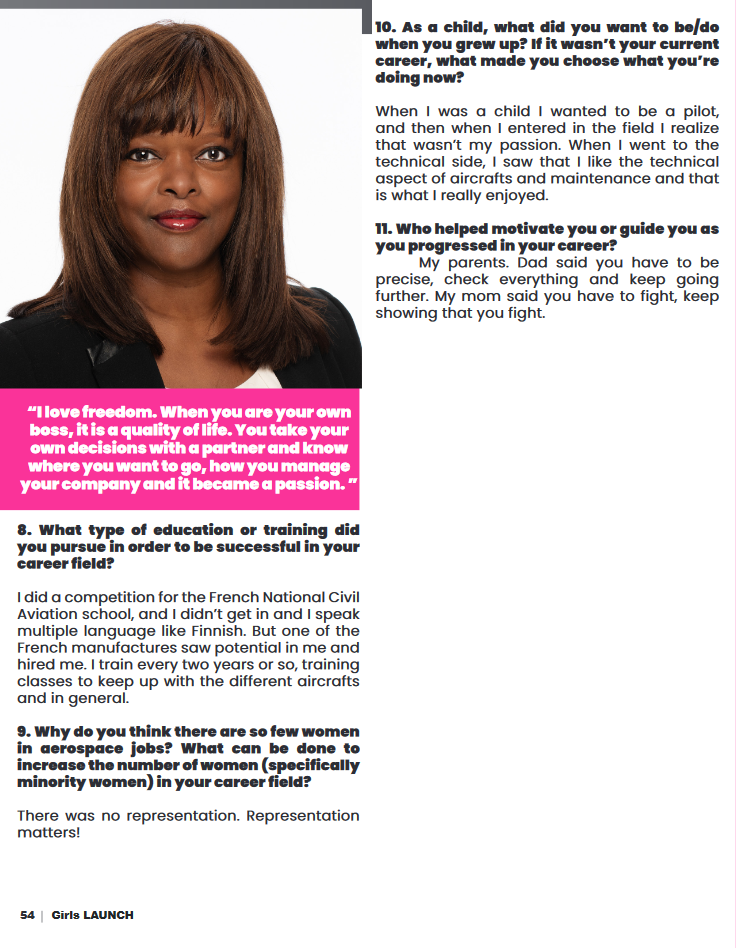 The interview is available here (p53 -54)
---
Boeing Launchpad Canada – Consulate General of Canada-Seattle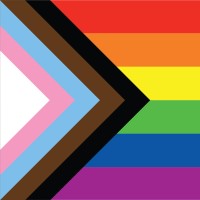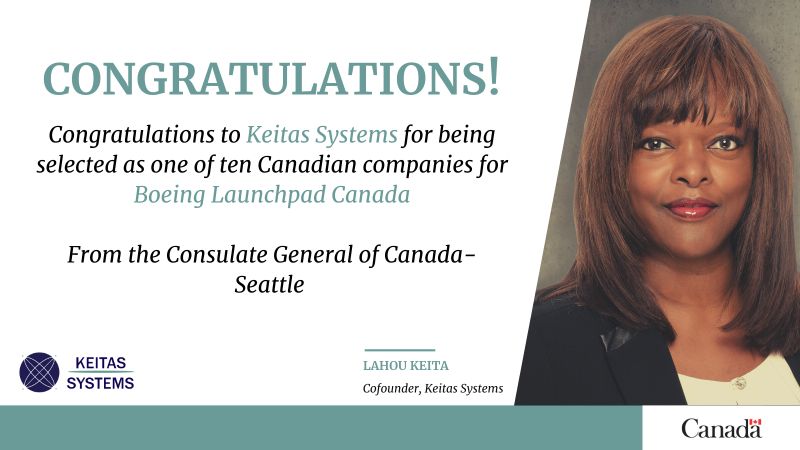 More information here
---
Le CAMP – Lahou Keita's interview – Journée des micro-, petites et moyennes entreprises
---
Minister Nadine Girault & Quebec International – FemmExport Program

---
TV5 Monde Afrique – Femmes d'Afrique en action
---
African Shapers – Lahou Keita's interview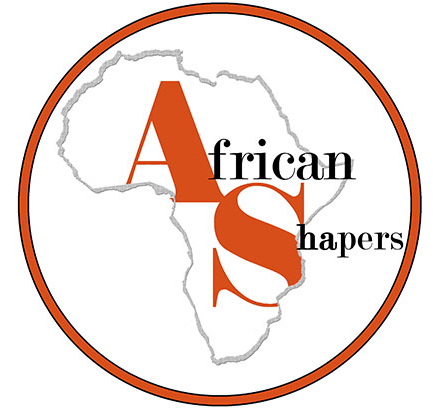 ---
Association Québécoise du Transport Aérien (AQTA) – The Maintenance Hub Canada®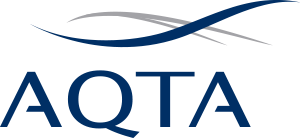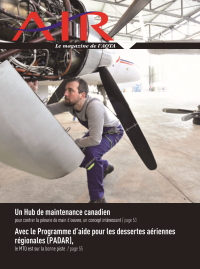 The press release is available here!
---
Africa Women Experts – Lahou Keita, the Guinean who conquered the aviation industry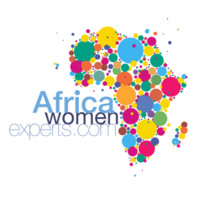 An aircraft inspector, specializing in maintenance engineering, she is the head of #Keitas #Systems, an aeronautics consulting and expertise company that she founded in 2011. In just a few years, she was able to establish herself in a male-dominated environment. An atypical career path to discover here
---
Follow us on Facebook