History
Keitas Systems France was created in Nantes in 2011
Keitas Systems Canada was incorporated in Quebec City in 2019
2 Sisters
Precision and reliability are at the core of our business.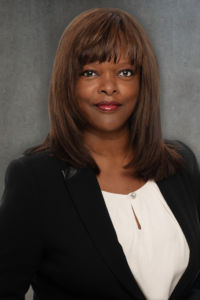 Lahou Keita
Lahou Keita is a French Aircraft Inspector specialized in Maintenance Engineering, and is an active member of Organization of Black Aerospace Professionals (OBAP).
Lahou Keita experience in aviation is multinational and strong. In 2004, Lahou was selected to serve as a Maintenance Aircraft Project Leader at Ruag Aviation, the Swiss Government maintenance repair organization.
Prior to this position, Lahou has joined the Aircraft Sales Division and worked at Jet Aviation, a subsidiary of General Dynamics, as a Maintenance Planning Engineer, in Geneva. Lahou Keita came to Switzerland after serving as an Aircraft Technical Manager in 2002 at Le Bourget Airport, France, which is one of the maintenance repair organizations of the French military and civil aircraft manufacturer Dassault Aviation.
Lahou Keita started her career at the Weight and Balance Department of Paris Charles de Gaulle Airport in 1990, where she was trained with Operating Competition for Civil Aviation at Orly Airport.
Lahou has a B.A. in Foreign Languages and speaks five languages, among them, Finish.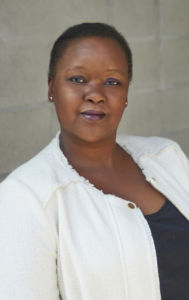 Fatou Keita
Fatou Keita is a Doctor and a Cosmetologist
Major at the entrance examination to HEC Paris in Hautes Finances d'Entreprises, Fatou Keita is also a graduate of this prestigious Management institution.
Initially trained in the field of health, her academic curriculum also includes a Master in Cosmetology.
At the head of the Clairjoie brand since 2005, she decided to continue her medical practice.
Passionate about cosmetics, the founder of Clairjoie loves to formulate beauty products. Her favorite creations are Yunnan Verbena Organic Oil and Chocolate Fragrance Organic Oil.
Find her interview in the magazine Cabins of november 2012.